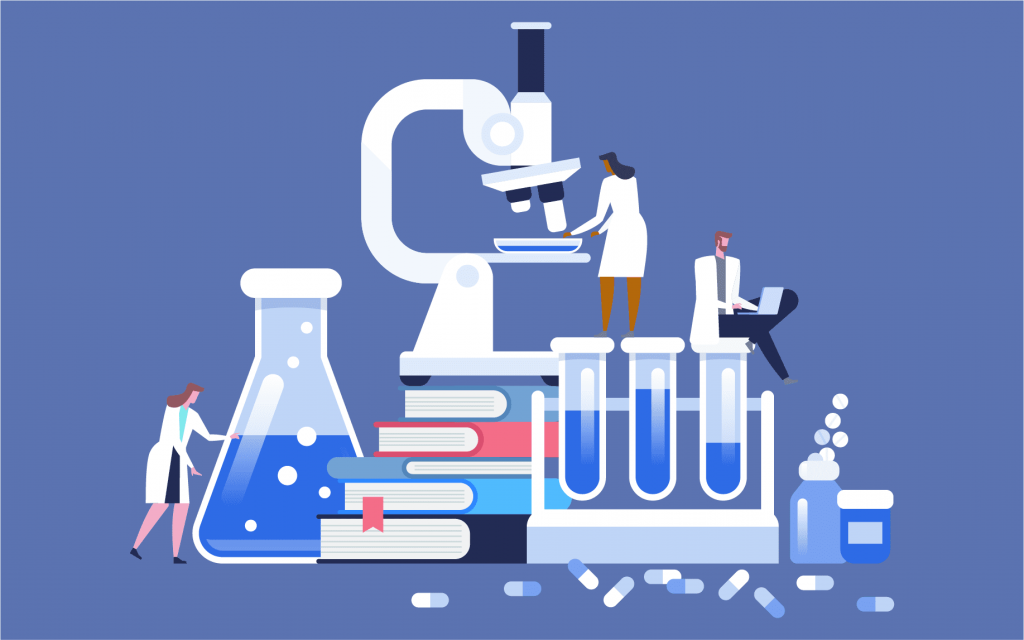 Anant Pharmasol Pvt Ltd is an organization founded with complete focus on providing innovative cost and time effective solutions in process chemistry and discovery chemistry. We also have our own discovery projects. The core management team represents experience spanning over thirty five years in process chemistry and preclinical discovery chemistry. The part of bioscience and pharmacology is being managed by a practitioner medical doctor. Our technical expertise is bundled with the discovery philosophies of major Indian pharmaceutical companies as well as leading multinational companies. In process chemistry we have capabilities to provide fast and effective solutions in milligrams to kilo scale with desired purity, securing the IP space wherever required. We also undertake synthesis of complex natural products, enzyme substrates and process impurities involving chirality as needed.... In discovery chemistry, we have proven expertise in documenting and executing hit to lead and lead to preclinical candidate campaigns in multiple therapeutic areas like, oncology, immune disorders, endocrinology, pain, infectious diseases and bone disorders. Our present focus in managing discovery projects is effective reduction of synthetic chemistry load delivering a preclinical candidate from hit in eighteen months subject to condition that the screening cascade is up and ready to roll. Last but not the least we have consultancy services to offer in the aforementioned areas in synthetic chemistry and in discovery chemistry areas like PK and PD optimizations, target portfolio management, drug target evaluation and discovery project management in both structure based and ligand based discovery ideologies. Read more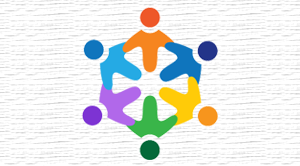 To help pharmaceutical chemists fraternity achieve their chemistry goals in a cost and time effective manner providing all the chemistry solutions in process as well as discovery chemistry under one roof. The greater vision is to contribute in the efforts to bring India on the global map in the new drug discovery field.
 Synthetic organic chemistry remains one of the most influential rate limiting steps in pharmaceutical industry whether it is process development or discovery chemistry. Providing speedy and accurate solutions in pharmaceutical chemistry is our mission. We have a dedicated team of synthetic and medicinal chemists trained from leading institutes with ten to twenty years of relevant industrial experience. Apart from providing faster solutions in process chemistry we have been focusing on delivering the preclinical candidates in discovery chemistry in eighteen months.