Synthetic Organic Chemistry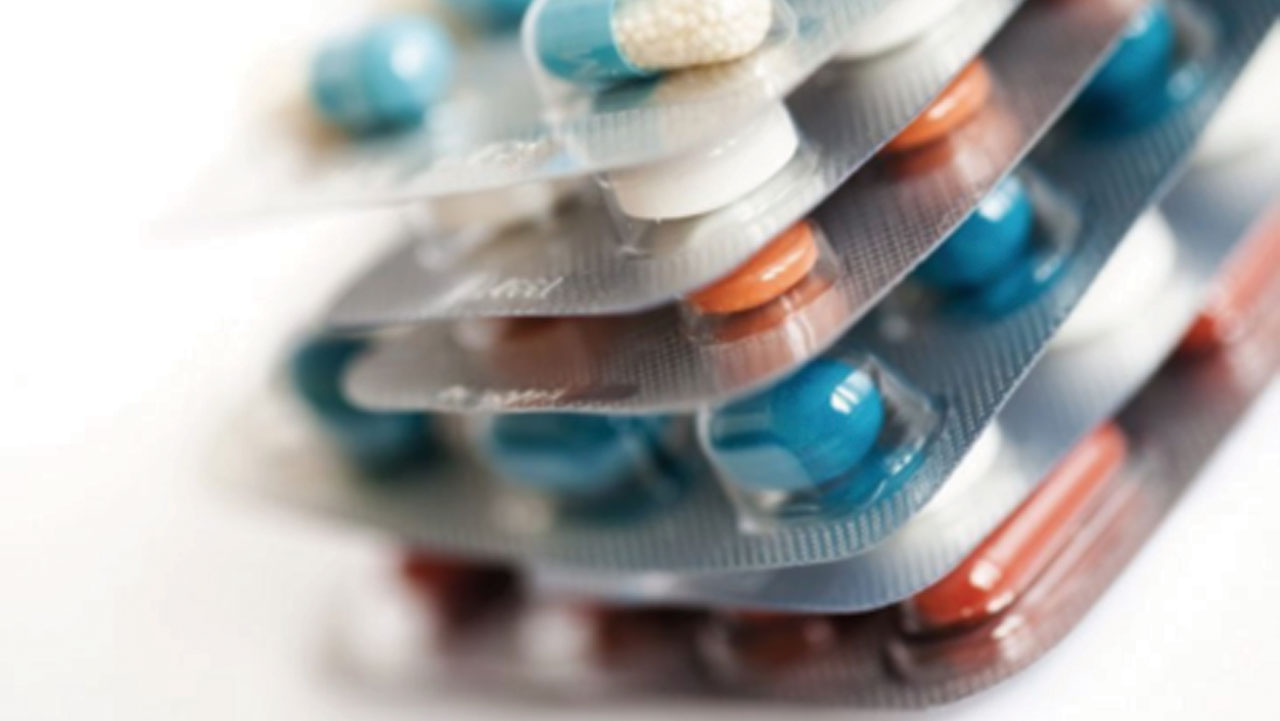 Impurity and reference compound synthesis
With a long experience in the multistep synthesis of complex reference compounds, enzyme substrates and impurities in process development, we can undertake all such synthetic tasks ensuring timely delivery of desired compounds.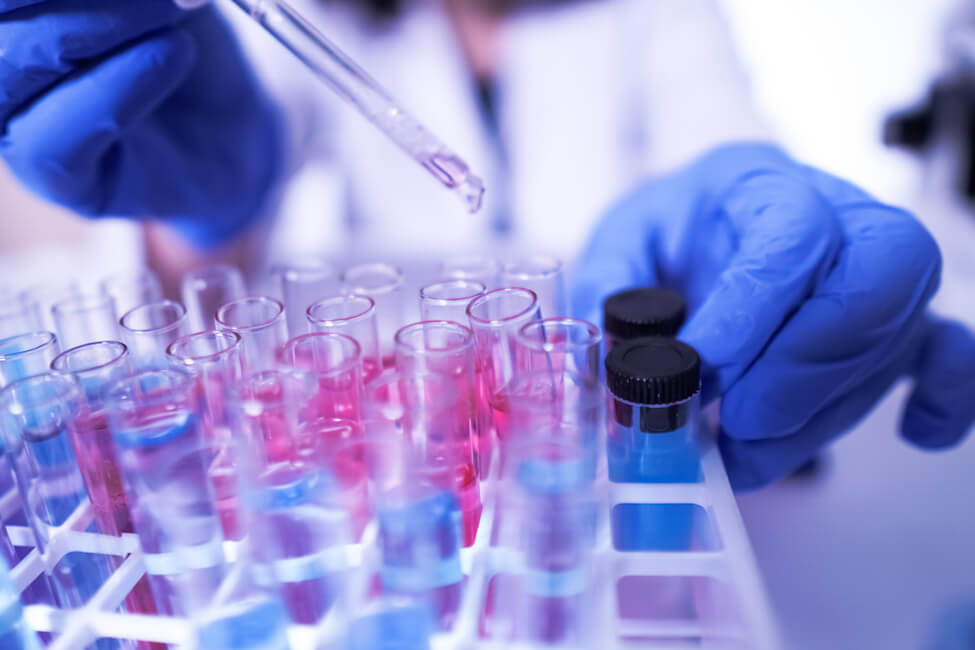 Process development
Non infringing, efficient process development is our expertise including reduction of steps and a special emphasis on the purity and yields of the intermediates involved in the process.
Hit to preclinical candidate discovery chemistry
We undertake FTE based preclinical drug discovery projects and run Hit, Lead and preclinical candidate campaigns including scale ups of desired candidate molecules with required purity for appropriate developmental stage.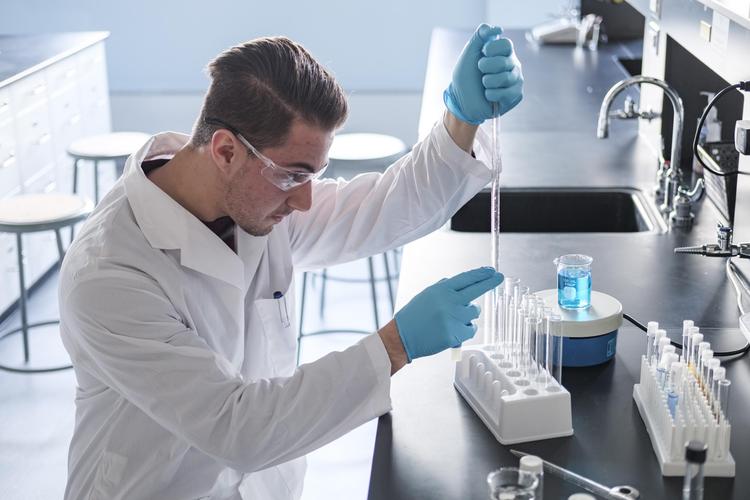 Consultancy
Designing synthetic routes
Optimization of yields, purity and scale-ups
Drug target validation
Creating and managing drug target portfolio
New lab installations
Evaluation and management of discovery projects