Anant Pharmasol Pvt Ltd is an organization founded with complete focus on providing innovative cost and time effective solutions in process chemistry and discovery chemistry. We also have our own discovery projects. The core management team represents experience spanning over thirty five years in process chemistry, preclinical discovery chemistry. The part of bioscience and pharmacology is being managed by a practitioner medical doctor. Our technical expertise is bundled with the discovery philosophies of major Indian pharmaceutical companies as well as leading multinational companies. In process chemistry we have capabilities to provide fast and effective solutions in milligrams to kilo scale with desired purity, securing the IP space wherever required. We also undertake synthesis of complex natural products, enzyme substrates, process impurities involving chirality as needed.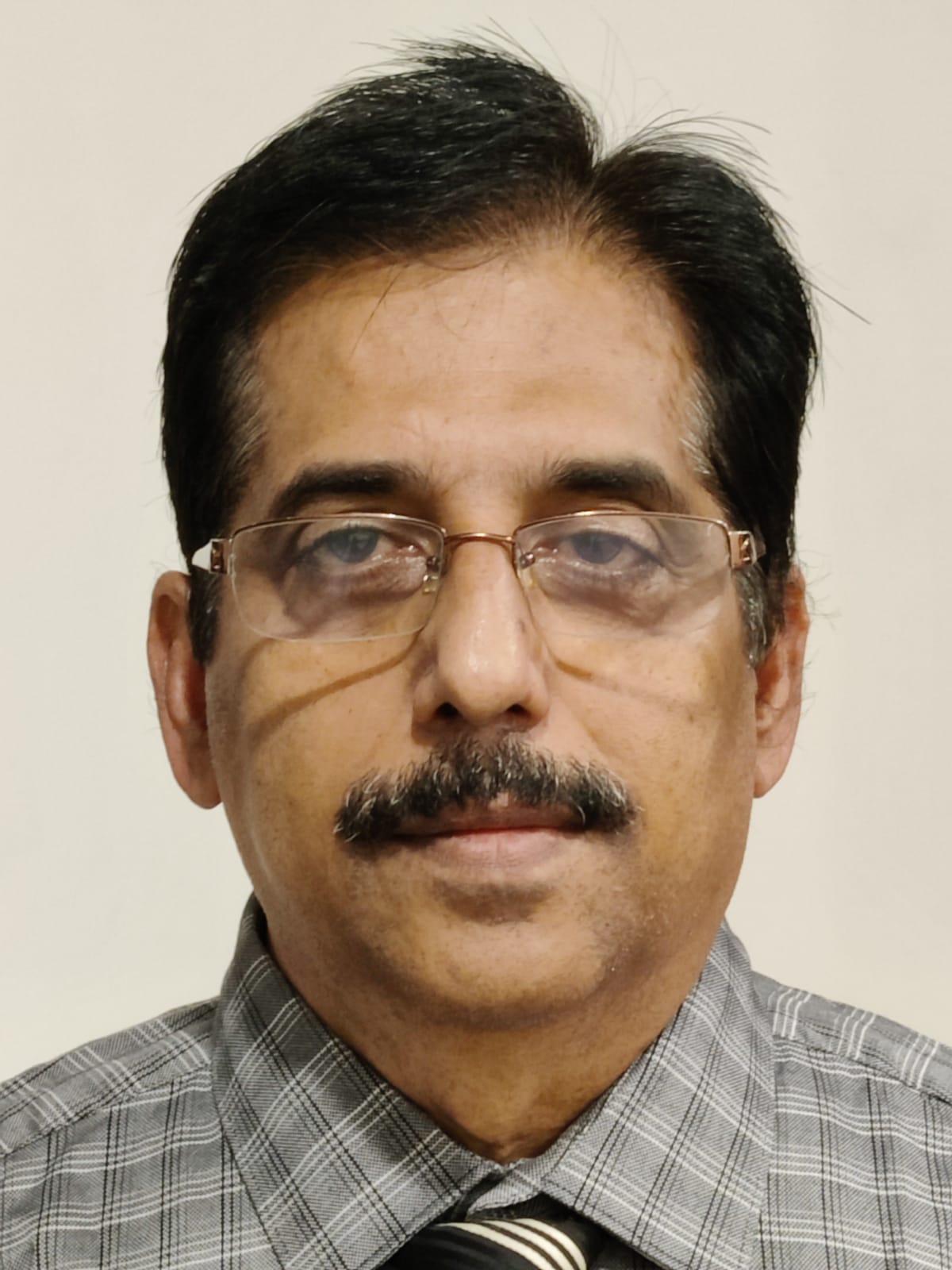 Dr. Sanjeev Kulkarni
Dr Sanjeev Kulkarni brings in more than three decades of experience in pharmaceutical industry. Trained as a Ph. D. organic chemist, he worked in process chemistry along with discovery for initial ten years. Read More.....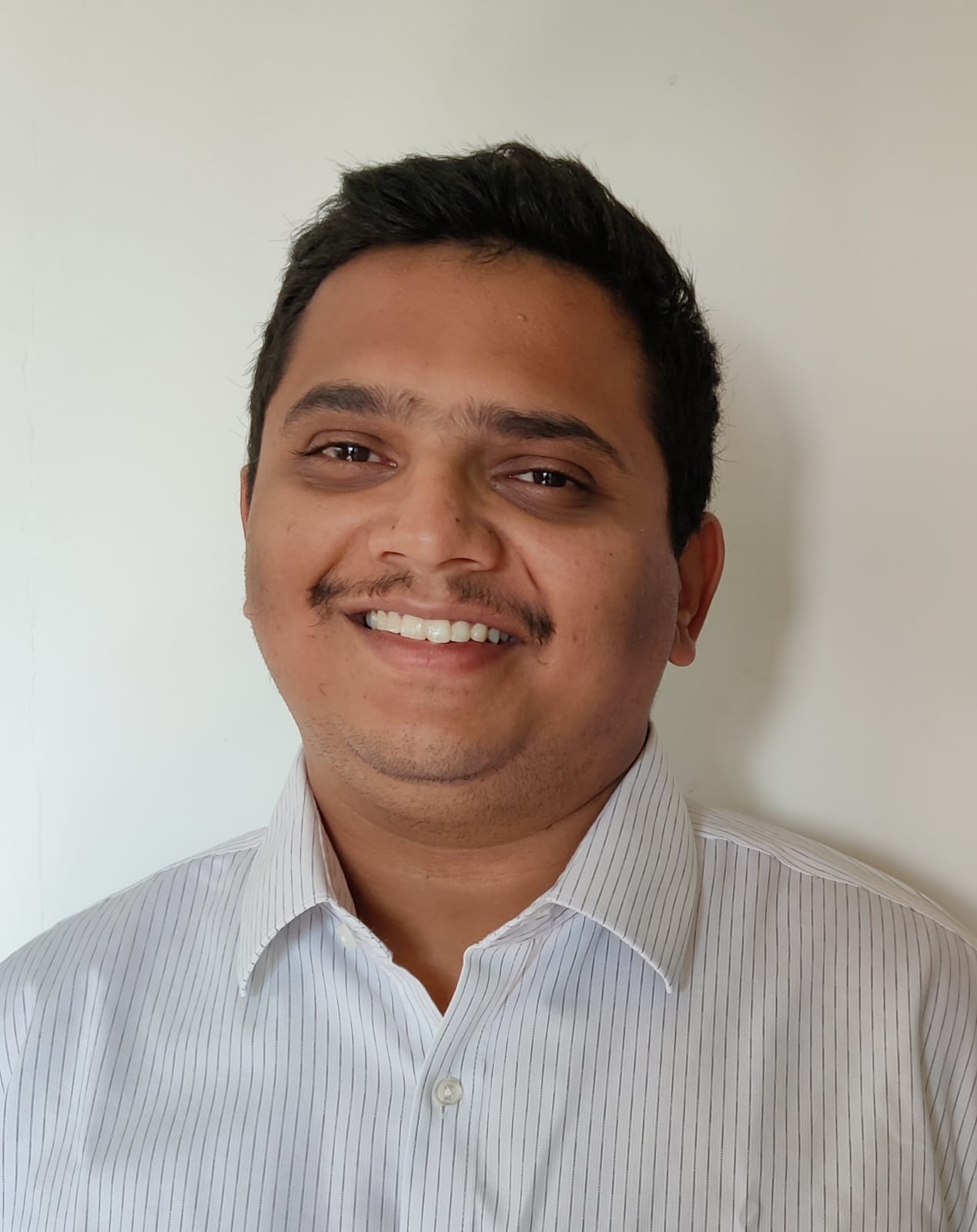 Dr. Devavrat Kulkarni
Dr Devavrat Kulkarni is a practicing medical doctor trained in Russia, presently engaged as a paediatrician in India. He developed keen interest in bioscience and pharmacological research due to his early association with new drug discovery labs in USA. Read More.....
Synthetic Organic Chemistry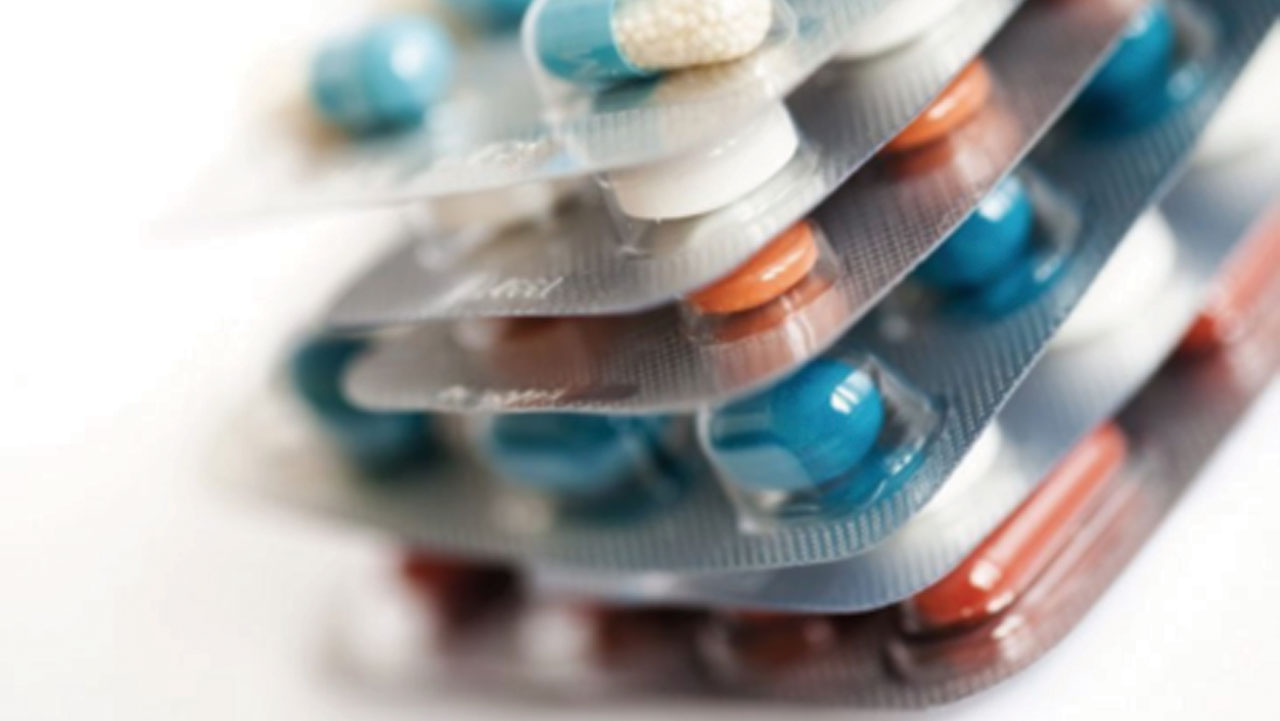 Impurity and reference compound synthesis
With a long experience in the multistep synthesis of complex reference compounds, enzyme substrates and impurities in process development, we can undertake all such synthetic tasks ensuring timely delivery of desired compounds.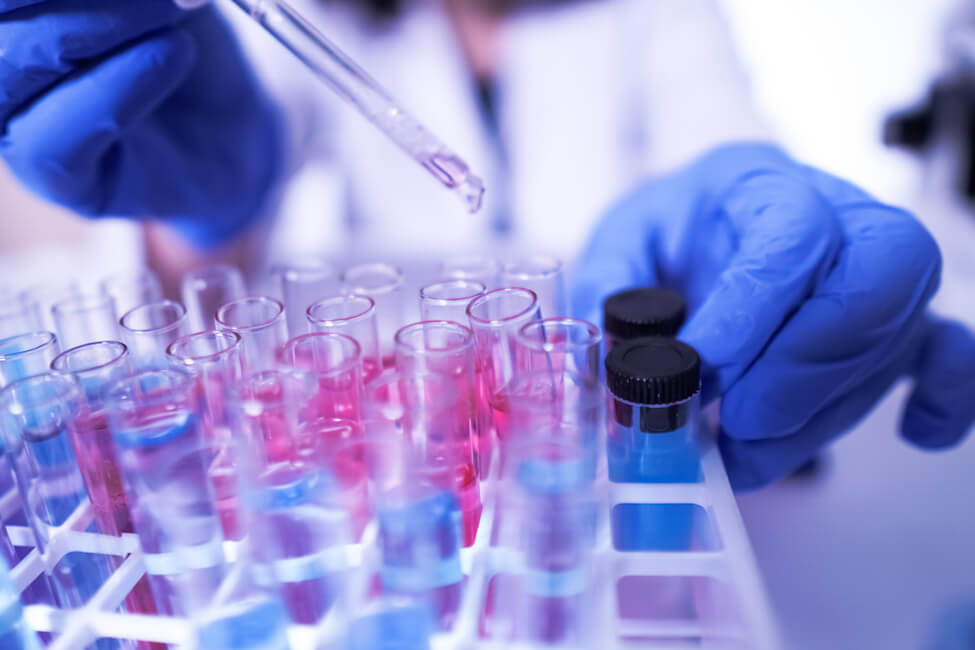 Process development
Non infringing, efficient process development is our expertise including reduction of steps and a special emphasis on the purity and yields of the intermediates involved in the process.
Hit to preclinical candidate discovery chemistry
We undertake FTE based preclinical drug discovery projects and run Hit, Lead and preclinical candidate campaigns including scale ups of desired candidate molecules with required purity for appropriate developmental stage.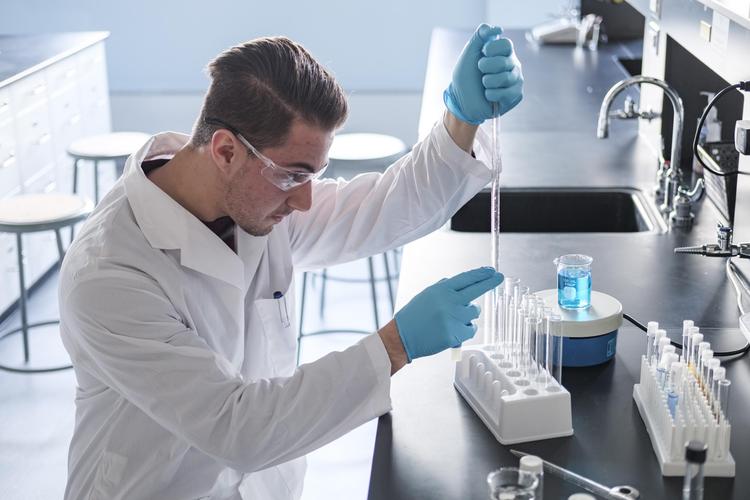 Consultancy
Designing synthetic routes
Optimization of yields, purity and scale-ups
Drug target validation
Creating and managing drug target portfolio
New lab installations
Evaluation and management of discovery projects